Abu Dhabi is perfectly positioned on an island in the Persian Gulf with a hot climate and a fascinating combination of international influences and local heritage. Although it has witnessed huge economic development over the last 30 years, Abu Dhabi still values traditional cultural and sporting events. Expect to see such delights as falconry, camel racing and traditional dhow sailing. As for properties, Ben Crompton of Crompton Partners Estate Agents in Abu Dhabi says,
"Unlike its wealthier and more ostentatious neighbour, Abu Dhabi revels in its sleepier but more refined reputation. It doesn't have the visible opulence of Dubai but it has some pretty swanky neighbourhoods of its own, often tucked away from prying eyes. The most famous of the upmarket districts is Saadiyat Island.
"Just to the north of Saadiyat Island is the young upstart, Hidd al Saadiyat with its eight-bedroom, beachfront, full open-ocean view mansions. The really hidden pearl, so secret it used to take a day trawling the web just to find a phone number is a place called Nurai Island. The playground of Russian oligarchs and Texas oil barons a villa here can burn a hole in your pocked to the tune of 50 million dirhams."
According to Drica Rodrigues, head of Abu Dhabi agency – director, Chestertons MENA, Abu Dhabi represents quite a recent option for those seeking premium properties.
"Abu Dhabi has a relatively new luxury property offering when compared to other, more established countries such as London and New York,"
she explains,
"who have long had a very desirable high-end offering, with London in particular being very popular with Middle East buyers.
"Abu Dhabi is now however firmly established as a major player in the luxury market with a range of developments such as Nurai Island, Yas Acres on Yas Island, TDIC, Reem and Saadiyat Island all offering prime properties for wealthy investors. These projects have undoubtedly heightened interest in the real estate market, and although limited, the tough economic climate has seen availability of luxury properties become more prominent. Those people with available funds to invest in such properties are seeing more and more opportunity, and quite often at reduced prices."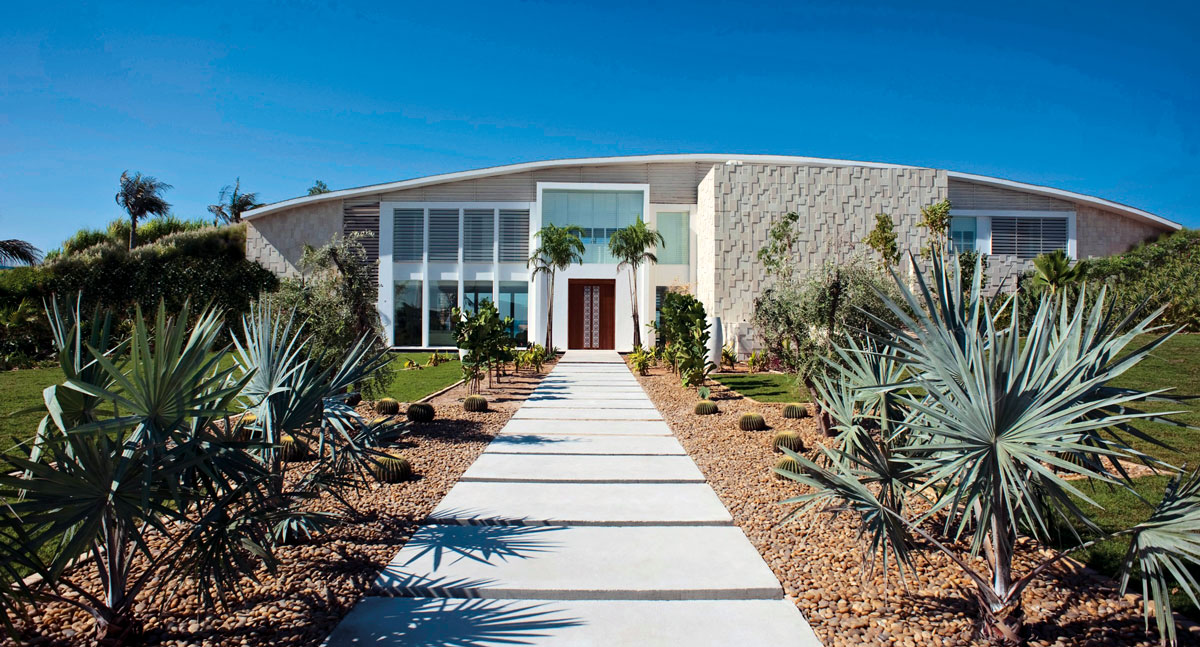 Nurai Island
Just a 10-minute boat ride from Saadiyat Island, this beautiful development is also conveniently accessible from all major travel ports in the UAE. A perfect retreat for those looking for peace and tranquility, it is complemented by uninterrupted Arabian Gulf views. This six-bedroom, seven bathroom beach villa features two kitchens, a spacious dining area, an entertainment room and two maid's rooms. Extensive leisure amenities include swimming pools, a Jacuzzi, fitness room complete with sauna and gym and outdoor showers. A private beach, terraces, a garden and home automation system make this villa an ideal place to entertain family and friends.
£9.4m / €12.2m / $13.6m
www.chestertons-mena.com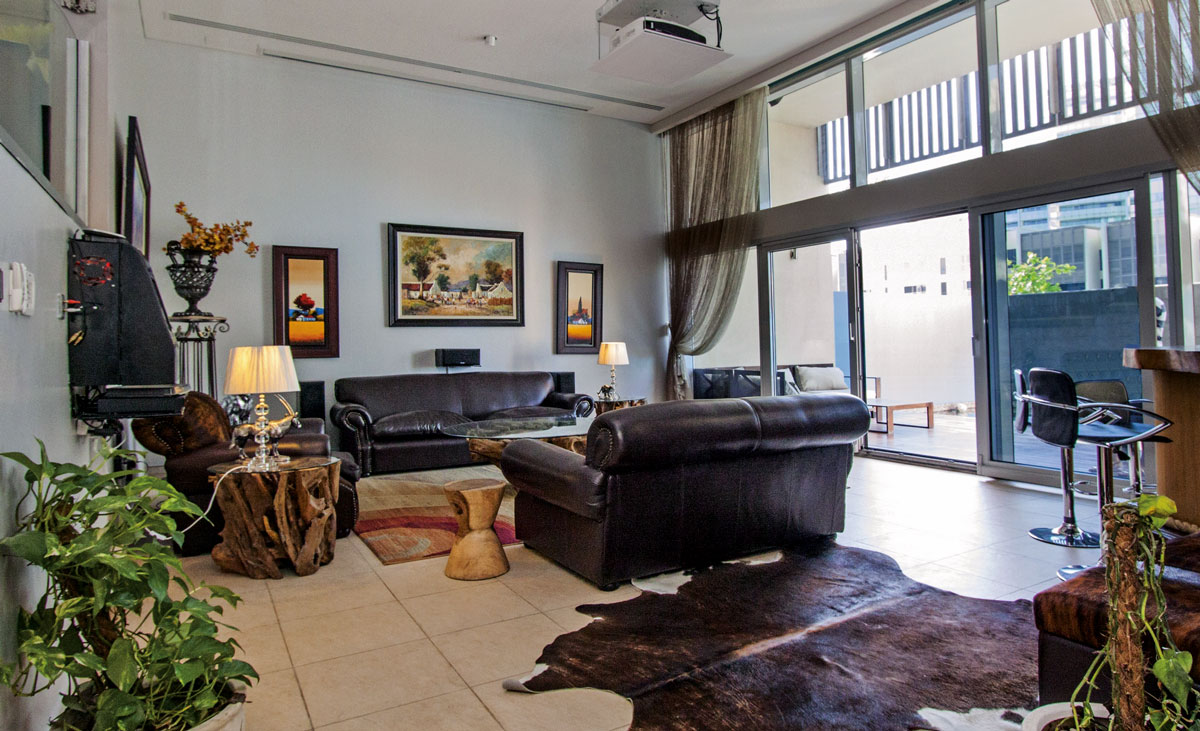 Al Muneera
Spacious, 5,150 square feet, canal view townhouse with several chic modifications and upgrades. It features a large family room that looks out to a private pool. This room has the added bonus of a retractable screen and projector that can even be viewed whilst floating in the pool. A Bose speaker system throughout the house is perfect for entertaining and an airy, modern kitchen features a large island, marble counter-tops and a built in coffee machine. Upstairs the standard four-bedroom floor plan has been modified to allow for a large sitting room or play area, but can easily be put back to allow for a fourth bedroom. The master suite is a floor all of its own complete with a huge walk-in closet/dressing room, and a separate lounge or office. The master bath is spacious with dual vanities, large walk-in shower and soaking tub. There is also a maid's room and a private three-car garage.
£1.05m / €1.36m / $1.52m
www.cpestateagents.com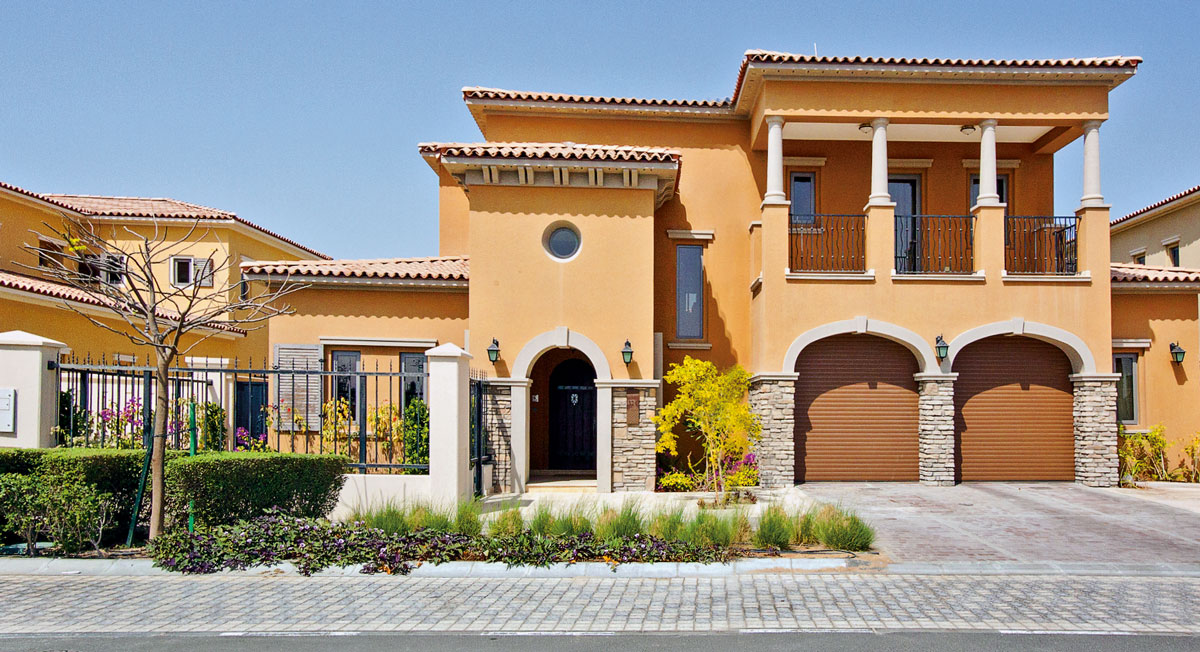 Saadiyat Beach Villas, Saadiyat Island
This five-bedroom villa has 6,117 square feet of living space. The kitchen has recently been renovated to a high standard and the fully landscaped garden has a pool with heater and chiller installed. The ground floor also includes a dining area, two living rooms and a guest bedroom. Upstairs there are four, large master bedrooms with fitted wardrobes and stylish bathrooms. There is both a driver's and a maid's room with separate entrances. Saadiyat Island is a beach and golfing paradise with unspoilt sandy beaches and the Gary Player designed Saadiyat Beach Golf Club at its heart. Saadiyat Beach Villas have their own clubhouse with a pool, gym, squash and tennis courts.
£1.84m / €2.38m / $2.67m
www.cpestateagents.com