Empowering Women and Fostering Innovation in Real Estate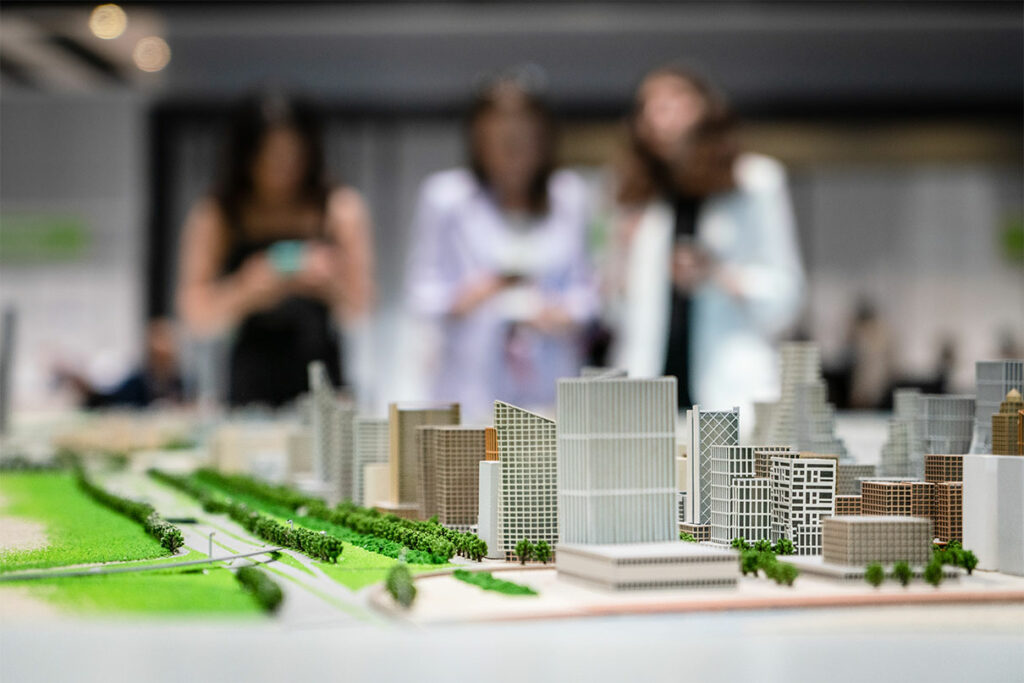 Cityscape Global, the highly anticipated international property investment and development event, aims to make a significant impact in the real estate industry. With a focus on promoting gender diversity and driving innovation, the event will feature the Women in Real Estate (WIRE) programme and the Cityscape Innovation Challenge. Held from September 10 to 13, 2023 at the Riyadh Exhibition & Convention Centre, this gathering of visionaries aims to shape the future of urban landscapes.
Recognising the contributions of women in real estate, Cityscape Global highlights the importance of the WIRE program. It provides a platform for women to be acknowledged and heard for their achievements, inspiring future generations to make their mark in the industry.
The Cityscape Innovation Challenge is another exciting feature, centred around sustainability. It brings together innovators who are revolutionising the urban landscape. Attendees will witness the unveiling of cutting-edge technologies and solutions that are reshaping the real estate industry, fostering collaboration and propelling innovation forward.
Alex Heuff, Cityscape Exhibitions Director, emphasises the urgency of innovation in sustainable practices within real estate. He invites industry professionals to participate in this transformative event, engage with influential figures, and contribute to discussions on the future of the industry. The Cityscape Innovation Challenge provides a platform for start-ups to showcase their visionary ideas, fostering a culture of collaboration.
In addition to the Innovation Challenge, Cityscape Global offers a series of activities as part of the Cityscape WIRE initiative. These include workshops, curated panels, networking events, and leadership courses, providing valuable insights and networking opportunities throughout the four-day event.
Cityscape Global features esteemed speakers such as Laila AlHadhrami, a respected 'global futurist' and pioneer in Metaverse development, and David Baxter, with extensive experience in public-private partnerships. Their expertise enriches the event and inspires the future of real estate.
As a catalyst for positive change, Cityscape Global commits to gender equality and sustainable development. It provides a unique platform for professionals, investors, and thought leaders to engage in meaningful discussions, gain valuable insights, and establish strategic partnerships. Through networking opportunities, informative panels, and interactive exhibits, Cityscape Global showcases the latest trends and innovations shaping the future of real estate.
The event is organised by Tahaluf, an Informa Company, and sponsored by the Ministry of Municipal, Rural Affairs and Housing (MOMRAH).
To attend Cityscape Global, visitors and exhibitors can register here