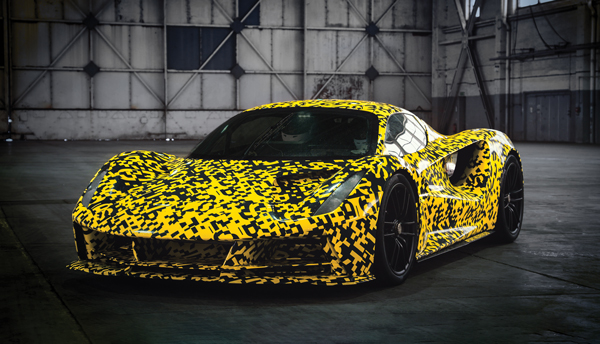 Lotus's all-electric drive capability of the Evija model is being put through its paces as the initial build phase goes underway in the UK. www.lotuscars.com
Dynamic testing will take the car to its limits with track time at Lotus HQ, Hethel, UK and on other demanding high-speed and performance handling circuits across Europe. Over the coming months several prototypes will cover thousands of miles and hundreds of hours of driving assessment, including taking to public roads.
A target output of 2,000PS makes it one of the most powerful production series road cars in the world and the vehicle has already been through kinematic and compliance testing and endured multiple dynamic load and suspension simulations.
From the mid-engined-inspired layout, to the aerodynamics and downforce, the driving position, vehicle stance and impressive performance it is unquestionably Lotus.
The two-seater sports car is on course for first production next year.