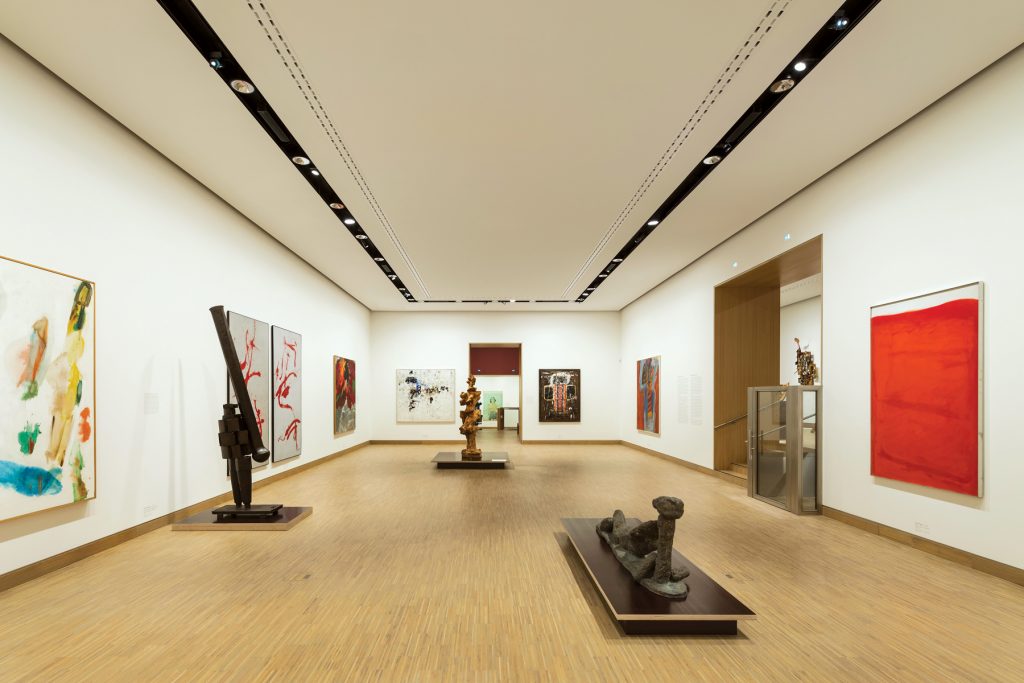 Across Europe, museums are gradually re-opening with new measures to protect the public in place that include stringent hygiene and social distancing requirements.
Among the first countries to announce the easing of lockdown was Brussels, where the Old Masters Museum now allows tours of its fabulous collection including paintings by Pieter Bruegel the Elder. Last year marked 450 years since the death of the great Flemish painter whose landscapes and scenes of peasant life were eagerly collected in his day. Among the most famous and recognisable are The Wedding Dance and The Land of Cockaigne.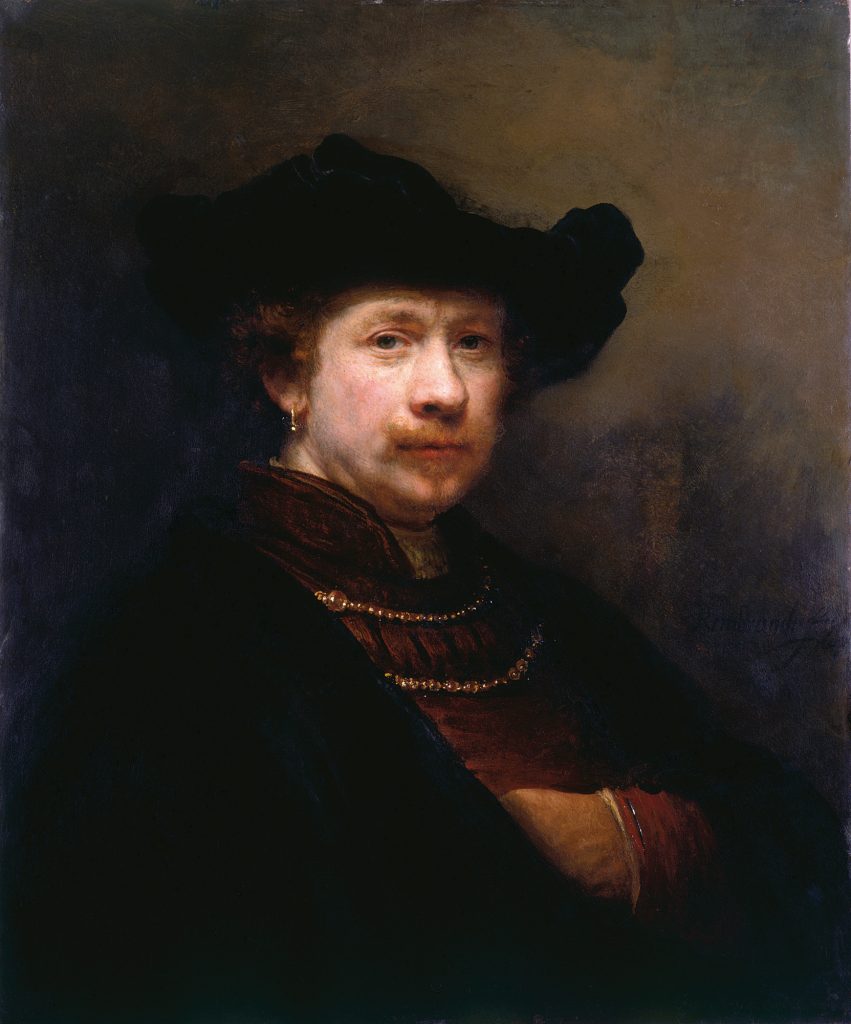 In Vienna, the Albertina Modern has also opened its doors in the renovated 18th century Künstlerhaus. The inaugural exhibition, The Beginning. Art in Vienna, 1945 to 1980, is the first-ever complete overview of post-war Austrian art. The collection of 60,000 works of modern and contemporary art includes masterpieces from the Essl Collection and from the Jablonka Collection together with the Albertina's longstanding holdings.
In Italy where museums and galleries are reopening, prime minister, Giuseppe Conte, said new precautions must be respected. "If you love Italy, keep your distance," was his message.
In Germany, larger museums have joined the small rural ones which opened in April. Brandenburg led the way with strict limits on visitor numbers and new hygiene rules. No group tours are allowed. Berlin's world-renowned museums such as the Bodes Museum, and the Gemäldegalerie normally welcome millions every year and the same is true for all the major European museums so you will probably have a long wait to book your slot. Check all websites if planning to visit. 
To view the full article click here.