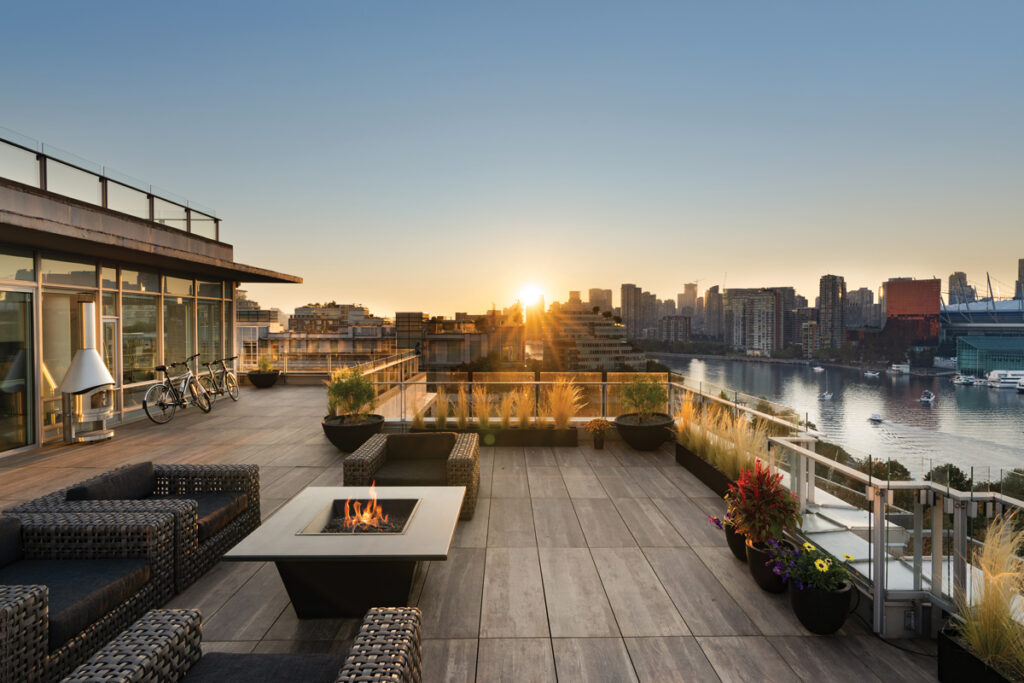 The third largest and most westerly province in Canada, British Columbia is enveloped in pure, unadulterated natural beauty.
The dense forests and stunning fjords, flowing rivers and mountain peaks are amongst the most beautiful in the world, so it is easy to see why investors are drawn to the province. Faith Wilson, founder of Faith Wilson Realty Group, affiliate of Christie's International Real Estate adds, "British Columbia offers wide appeal to many demographics. It is a diverse multicultural community that is accepting and ultimately speaks to many different lifestyle choices."
The province also has "many diverse and fascinating ecosystems. We have a vastly unique and sometimes rugged coastline, with temperate rain forests to the only desert in all of Canada, the Okanagan Desert. We have a thriving vineyard and winery economy in the Okanagan Valley and the world class ski resort Whistler-Blackcomb, as well as numerous other ski hills, three of which are merely half an hour away from downtown Vancouver.
"From the Yukon in the north to the southern border just below Vancouver, we have it all, here in British Columbia. Clean air, clean water, good schools, nice people! Cosmopolitan with a low-key vibe, amazing food, which equates to fabulous restaurants in an array of price points."
To view the full article click here.
1001-1633 Ontario Street
Featuring city and mountain views, this stunning abode includes soft music surrounds and ambient light, which plays off the hand-picked furnishings that enhance the living space. Take respite in your private sanctuary with dressing room and a luxurious en suite. Other features include floor-to-ceiling windows, hardwood floors, open concept modern kitchen and an expansive island breakfast bar. This one-of-a-kind sub-penthouse suite will take your breath away with its dining room that overlooks a patio for a great dining experience. There is a secluded master suite with walk-in closet and a hotel-like en suite with a luxurious infrared sauna, along with two additional en suite bedrooms.
£3.157m / €3.599m / $4.365m
Faith Wilson Realty Group, affiliate of Christie's International Real Estate
t: +1 604 224 5277
www.faithwilsongroup.com
To view the full article and selection of high-end properties click here.