Garabal includes 4,367 acres and offers an opportunity to develop and capitalise on the inherent potential of the estate as well as enjoying the benefits of a maturing productive forest.
It has a mixture of mainly afforested lower slopes running the length of its southern and eastern boundaries and open hill deer forest which dominates the northern two thirds of the estate.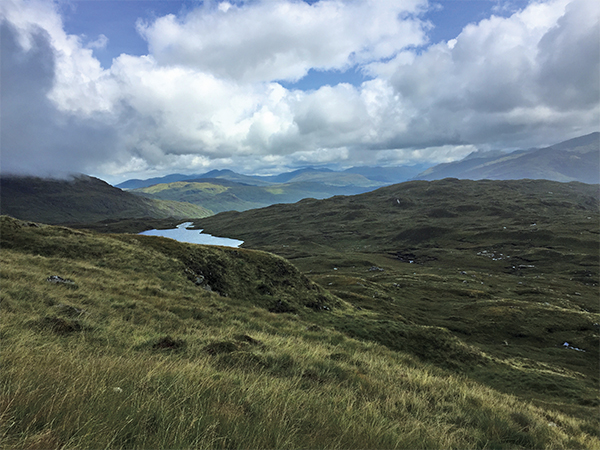 There are also two elevated lochs, Lochan Srath Dubh-uisge and Lochan Beinn Damhain, which offer wild trout and char fishing opportunities. Garabal also has sporting potential and permission to build a new house overlooking Loch Lomond which is within a National Park and steeped in the history of Scottish clans.
£2.85m / €3.13m / $3.51m
Bidwells