Cevalon is ushering in a new era in elite private and corporate concierge, chauffeur, travel and lifestyle management services. We meet the company's directors who ensure that every need is met smoothly and efficiently by an extensive team of professionals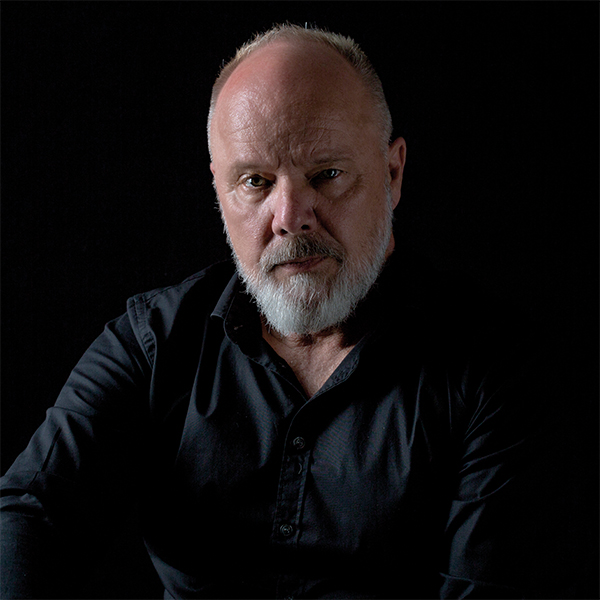 Today, our journeys through life are more complex and intricate than ever. Even for the world's most accomplished citizens, smooth and successful progress in business, life, nation or family is a constantly evolving challenge.
(Manfred Spies, Managing Director, Cevalon)
Cevalon clearly understands every aspect of this challenge, with its newly expanded service offering which provides elite private and corporate concierge, chauffeur, travel and lifestyle management services to the world's most influential people, their businesses and families. 
Manfred Spies, Cevalon's Managing Director explains, "With European headquarters in Munich and through a network of offices in London, Riyadh and Dubai, we have created a new category of business. It uniquely combines contemporary international concierge with seamless travel and limousine services and intuitive executive assistance. This streamlines the lives, time and travels of the world's natural leaders and their families."
"Our corporate and personal clients value our different style with its emphasis on intuitively anticipating, understanding and delivering exactly what every moment demands. Often before our clients know it themselves. For them, our extraordinary know-how and exemplary service puts them at ease and at home wherever they are in the world."
Trouble-free travel
Overseen by a team of executive assistants, Cevalon operates a unique combination of luxury travel management services and an exceptional yachting and aviation charter service. The aim is to move clients, families and businesses around the world, or around the corner, in timely and efficient luxury. Cevalon's unsurpassed global know-how ensures each client's destination is perfect. Be that a private island to be away from it all, or the most efficient location for a business liaison. Alongside its specialist travel and private charter portfolio, Cevalon operates a best in class fleet of Mercedes limousines. Always at clients' disposal with highly trained, multi-lingual, discrete and knowledgeable drivers.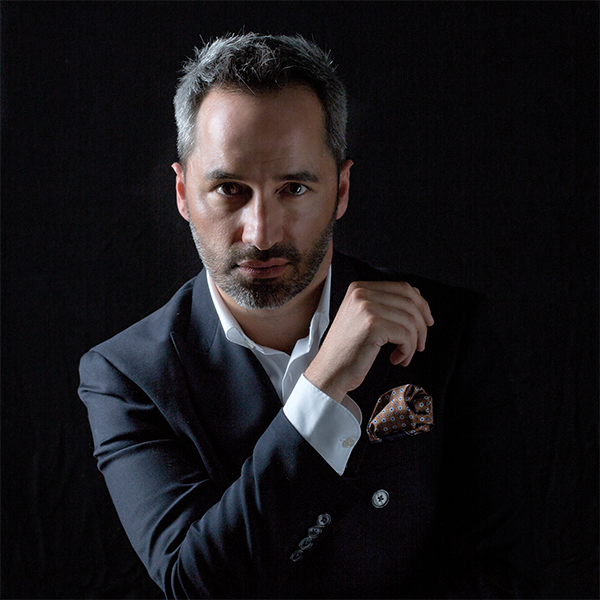 Commenting on the company's contemporary international concierge and lifestyle management services, Roberto Colantuono, Cevalon's Executive Services Director, says, "We focus our individual attention to the unique requirements of our clients and their families. 
(Roberto Colantuono Executive Services Director, Cevalon)
From holidays to education, family office to medical care or the perfect gift, our experience and insight ensures nothing distracts you from enjoying your personal and family life to the full. We also believe our clients' corporate life should run seamlessly. So, we ensure all office services, business arrangements, additional organisational resources and travel are delivered at the perfect time and place by people who are intuitively always a couple of steps ahead."
"In addition to Cevalon's bespoke private and corporate concierge services our executive assistants can support our private, family and corporate clients with a range of discrete seamless lifestyle management services. To do this we have an impeccable and trusted network of professional services partners ranging from legal to financial advisors to property and recruitment consultants."
Working seamlessly with its highly trained and professional chauffeurs, Cevalon also provides a range of bespoke, discrete and scalable security services. From close-protection and body guarding teams for individuals and groups to event and property security, the company's expert team is always perfectly placed to answer clients' needs. So wherever you are in the world, and wherever you need to be, Cevalon's best-in-class services will surely get you there effortlessly and on time.
Cevalon
t: +49 89 20 500 8360