It's no coincidence that Aphrodite, the Ancient Greek Goddess of Love and Beauty, was born on this magical island. If you're planning to visit, Cyprus has an impressive array of hotels and resorts which enable both holidaymakers and prospective property purchasers to experience the island at its very best.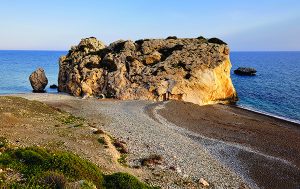 Cyprus is becoming more and more appealing as an attractive all year-round destination with its mild winters and sunny days. This popularity has been helped by the much-improved accessibility offered by direct flights to and from the island, establishing its two international airports of Larnaka and Paphos as important regional hubs. Cyprus also offers a range of cosmopolitan resorts, each one maintaining its authentic characteristics, offering unparalleled experiences, as gained from its 10,000 years of history.
The Cyprus Hotel Association dates back to the beginning of the 1930s. Today, the vast majority of hotel establishments and other licensed tourist accommodation units all over Cyprus are members. The director general of the Cyprus Hotel Association, Zacharias Ioannides, says, "Significant investments have been undertaken in modernising and enriching our hotel industry with enhanced facilities. These include gyms, spa and wellness centres, theme restaurants with exceptional gastronomy and indoor swimming pools, with the relevant investments exceeding €500 million in the last four years. In addition, new foreign investments have been attracted, including a number of international hotel chains."
New developments
The overall tourist product has been also upgraded, with the new marinas of Limassol already in full operation and that of Ayia Napa under development. There are a number of international standard golf courses as well as shopping malls offering all the major luxury brands and satellite casinos. The mega casino resort City of Dreams Mediterranean, the biggest in Europe, to be operated by MELCO, is also under construction with its opening scheduled for 2021.
"The real estate and development sector is enjoying a booming era as well," continues Mr Ioannides," with a number of sky scrapers along the coastline of Limassol already completed. "Others are under construction, offering a variety of luxury apartments and overall living in a cosmopolitan environment overlooking the Mediterranean Sea. Alternative investment options are also available both in terms of luxury apartments, mansions and villas in all our renowned tourist resorts of Paphos, Larnaka, Ayia Napa and Paralimni as well as in the capital city of Nicosia and in our mountain resorts of Troodos.
"There has been already, an enormous interest by foreign nationals from all continents to purchase such properties, taking advantage of the attractive incentives offered by the Cyprus Government. These include permanent residence status in an EU member state like Cyprus, with all the related benefits, thus convincing many to make Cyprus as their permanent basis, both for living as well as for their entrepreneurial activities."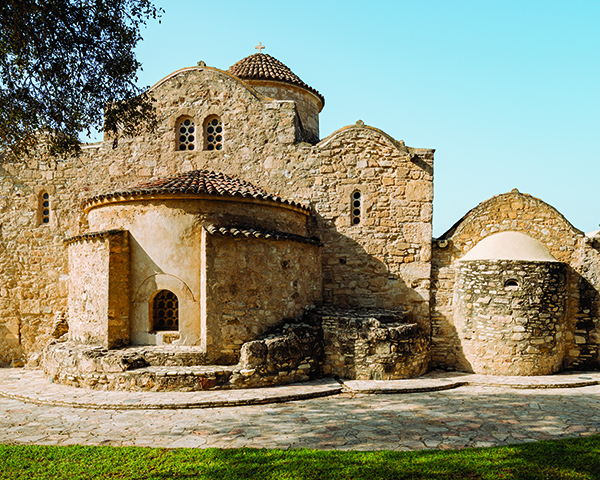 On the up
• Tourist arrivals over the last four-year period are showing a remarkable increase
• Annual tourist arrivals increased by more than 50%, from 2.4 million, reaching 3.7 million in 2017, and were expected to approach 4.0 million by the end of 2018 as we went to press.
• Tourist arrivals in the respective winter seasons more than doubled, from 300,000 exceeded 600,000 during the last winter season (Nov 2017-Mar 2018).