As the largest hotel chain in Cyprus with 29 properties, Tsokkos has more than 35 years' experience in the hospitality and tourism industry and is well-known for the quality of its hotels and their prime beachfront locations.
Established in 1979, Tsokkos Hotels welcomes more than 200,000 guests each year. The group offers options from three, four and five-star hotels in prime beachfront locations in the Protaras, Ayia Napa and Paphos areas.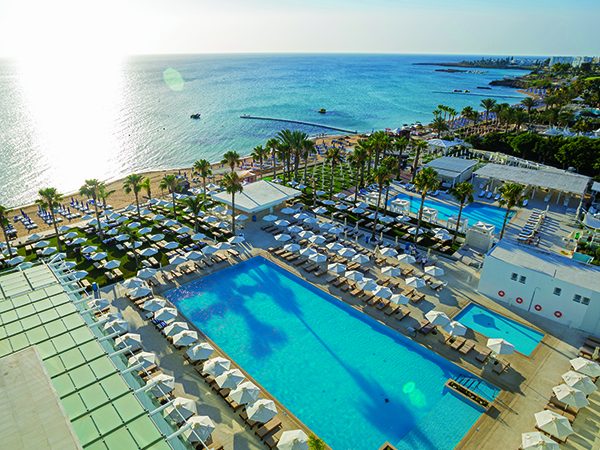 Constantinos – The Great Beach Hotel
Located on one of the most beautiful beaches in Protaras, this five-star hotel has recently been fully refurbished. It overlooks the sea towards the horizon and is guaranteed to offer memorable holidays for both families and couples alike.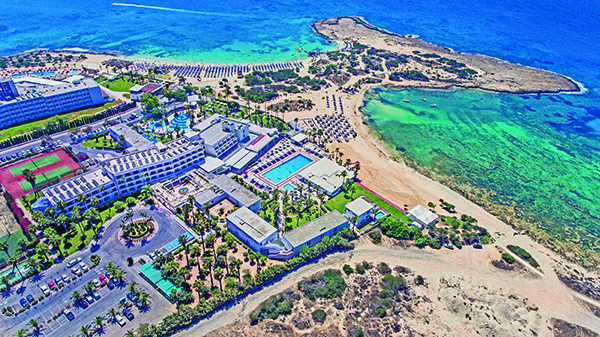 Dome Beach – Hotel & Resort
Ideally situated at Nissi Bay on the Macronissos Beach, west of Ayia Napa, this resort is amid landscaped gardens and beside two bays with golden beaches. Combining a high quality of service, the hotel is well suited to holiday makers of all ages.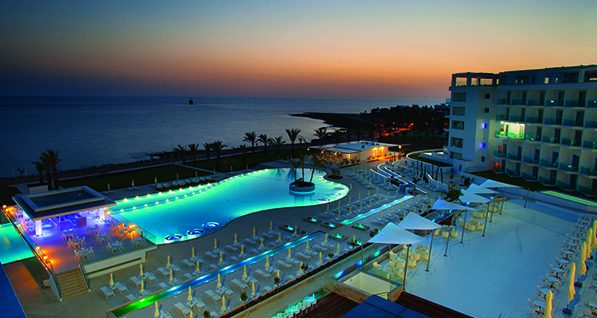 King Evelthon – Beach Hotel & Resort
This five-star resort is directly located on the beachfront of Chlorakas bay, in extensive landscaped gardens of 100,000m². Among other facilities, the hotel has its own water park, a kids' club and themed restaurants.