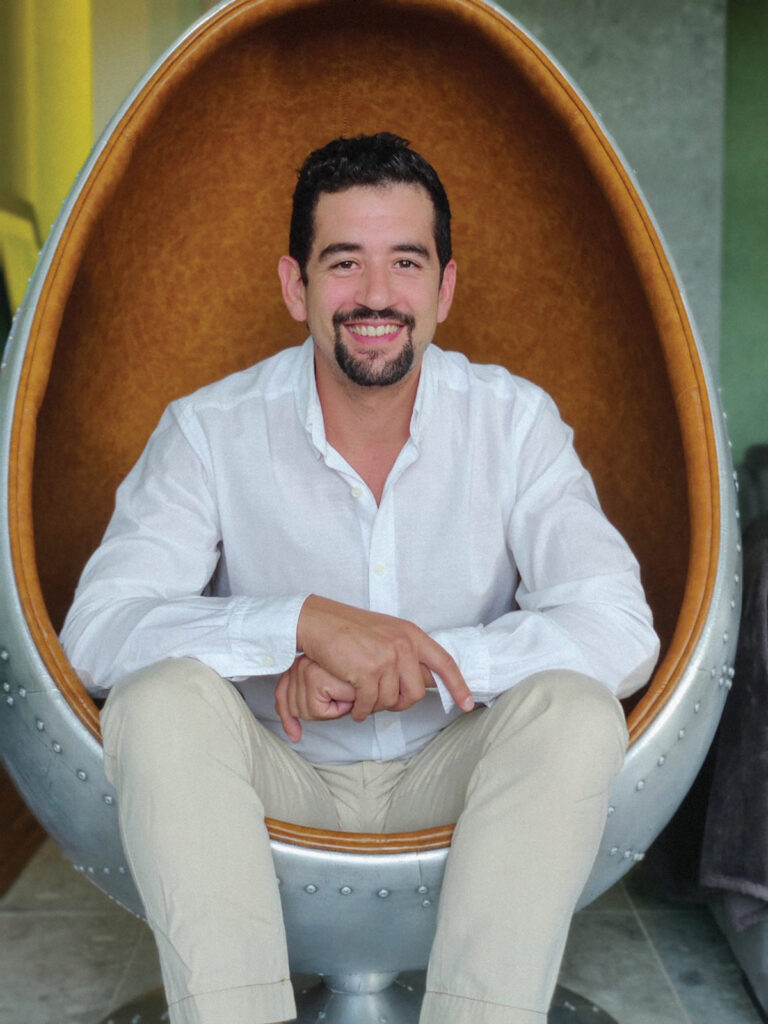 Having an aesthetically pleasing place of work can have a big impact on a number of factors from focus to teamwork
There is no one size fits all approach when it comes to office interior design and that's what makes Design Hub Malta's work so inspiring. The company's one-off designs consist of a burst of self-expression, providing room for experimentation and a canvas for playing with a host of elements.
There are many considerations for those looking to create a new office. The first is for space allocation and fluidity across every area, with open-plan work spaces needing to be carefully structured.
Sean Cassar, managing director of Design Hub Malta thinks that desk clusters create this perfect framework to give different teams an identity. "All desk clusters are a custom product we design, build and supply to our clients. This enables us to plan all dimensions dependent on team clusters and positions within the open plan. For increased visibility, heights of these clusters are carefully calculated depending on the level of vision needed from team to team. The design elements and materials we incorporate increase sound absorption giving the seated user a more focused work aura."
Saying goodbye to rigid spaces and making way for maximisation is also key. Sean agrees and says, "Storage compartments for office use or lockers for staff are usually located in one area of an office. I tend to propose scattering these storage compartments around the office spaces dependent on their function and who would be assigned to use them. Once we have determined positions of usage we can fuse their design into the desk cluster privacy structure. In turn we have managed to free up space in another area of the office, enhanced social distancing and customised a design that fits into the brand identity of the company."
Just like an ideal home, an office space should be comfortable; forced ventilation and fresh air are key to creating this, with acoustics and lighting elements coming in at a close second. Other components include a feature on a floor, wall or ceiling or even all three. Design Hub Malta are at the forefront of combining these materials to enhance brand identity whilst creating a distinct flair.
Design Hub Malta
t: +356 99 441 703 | e: [email protected]
www.designhubmalta.com