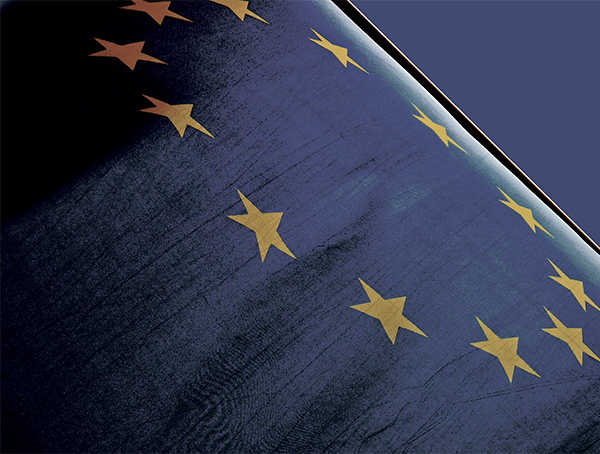 Over the last decade, several European countries have introduced initiatives to attract much needed investment through the purchase of property  from overseas buyers. We consult a number of property experts who explain more about the Golden Visa programme.
The global economic crisis which hit in 2008 affected real estate markets across a wide spectrum. Since then, certain countries have tried to stimulate their economies and increase investment flows using Golden Visa programmes, through which authorities grant citizenship and residency for buying real estate. Yulia Kozhevnikova, a property expert from Tranio an international real estate broker, explains, "A Golden Visa gives holders the right to travel freely across the EU, while owning a 'safe haven' asset, and profiting from the investment. There are several ways to gain residence in the European Union, including obtaining a wealth visa, which obliges applicants to change their tax residency, opening a business, or marrying a EU national.
"These strategies work for those who plan on moving there. However, many people want to obtain residency for other purposes, such as to facilitate interaction with foreign banks, travel freely across the EU, or as a safety precaution in case of an urgent need to emigrate (this being one of the major motives among Turkish, Iranian, Russian and Chinese nationals). "A good option in such cases is the so-called Golden Visa; a residence permit issued to buyers of real estate or other assets above a certain value. This is the easiest and the quickest way to obtain a residence permit. The most accessible immigration programmes in the EU are those offered by Latvia, Portugal, Spain, Greece and Malta."
Residency costs
Katerina Katopis, director, Dolphin Capital Partners, reports that there has always been a great demand for European Golden Visas from the Middle East, Asia and Africa, and lately a great appetite for citizenship-by-investment programmes. "Greece is an incredibly attractive and popular destination in Europe and provides one of the best visa programmes currently available," she says. "The country offers options for non-EU citizens who purchase real estate valued at €250,000 or more, offering one of the lowest residency costs in Europe."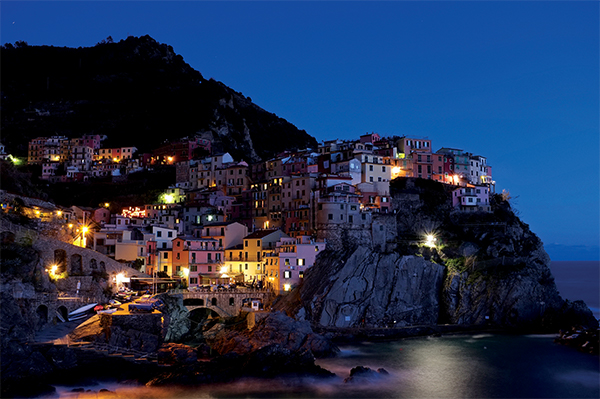 David Branch, managing director, Development Project Marketing, Christie's International Real Estate, adds, "Every scheme is different; in Portugal, a minimum property investment of €500,000 is required and you can apply for permanent residence after five years and citizenship after six years without needing to live in Portugal.
"However, the rules in Spain are slightly different in that a €500,000 real estate investment will gain family residency. The Spanish investor visa can be renewed every two years and after five years investors can gain permanent residency and citizenship after 10 years. The Greek Golden Visa is one of the newest having launched in 2013. The visa is granted for five years and can be renewed every five years if the property investment is retained. However, citizenship can only be granted after seven years of residency.
"In Italy, the government introduced a non-domiciled regime earlier this year to attract foreign taxpayers to Italy. The initiative exempts foreign income from Italian tax in exchange for a payment of €100,000 a year, with an additional €25,000 for each family member to which the non-dom regime may be extended. The new non-dom scheme in Italy which was launched around the same time the UK changed its own non-dom rules, may suggest the country is looking to entice high net worth individuals who may be looking to relocate after the UK leaves the European Union."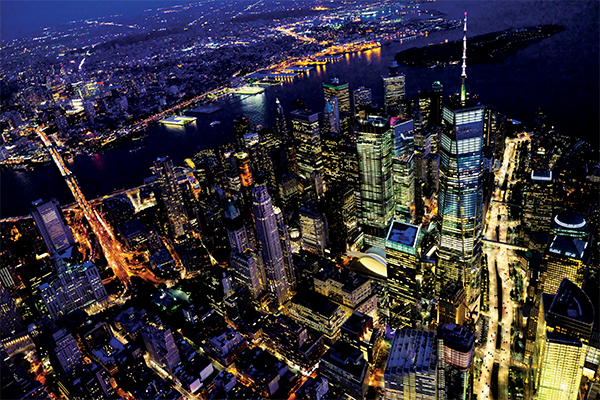 As for Cyprus, Pantelis M Leptos, joint director of Limassol Del Mar, comments, "For buyers outside of the EU, citizenship is acquired when purchasing property for a minimum of €2 million in total investment with full payment in advance. Cyprus is unique in its offering of citizenship within just six months of such an investment and paperwork can be started within days of the investment. This grants a Cypriot passport and EU citizenship, allowing the freedom to work, travel, study and live anywhere within the EU including countries such as Germany, France and the UK.
"The investment can be reduced down after three years to just €500,000. In addition to the real estate investment, applicants will need a clear criminal record. Qualifying family members include spouses and children. Parents can also qualify by making a further €500,000 investment in real estate.
"Very simple documents are required for the application. It is easy to apply and there is no requirement to stay in the country. The citizenship-by-investment scheme is particularly appealing to global butterflies who spend their time between various destinations, as it not only grants the buyer citizenship to Cyprus but also the right for the whole family to obtain citizenship."