Archaeological Paths is offering the unrivalled opportunity to visit the Land of the Pharaohs in fine style, accompanied by the world-famous archaeologist, Dr Zahi Hawass.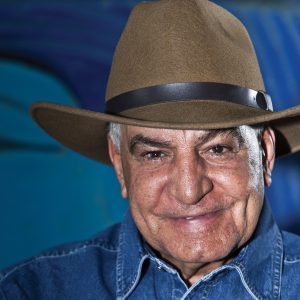 This is the trip of a lifetime for anyone interested in exploring the fascinating history of the ancient Egyptian civilization at first hand. Staying in a five-star hotel in the shadow of the pyramids and via luxury cruise ship, guests will be able to experience the wonders of the enormous Karnak and Abu Simbel temples, tombs in the Valley of the Kings and much more.
Dr Zahi Hawass has held all the keys to the Egyptian antiquities for over 20 years. First, as a Secretary General of the Supreme Council of Antiquities, then as a Minister of State for Antiquities. The Royal Tour also offers the opportunity to meet other world-renowned experts, such as Egypt's Head of Antiquities, Dr Mostafa Waziri. He is currently responsible for all the antiquities and archeological sites in Egypt and is a mine of information.
The Royal Tour offers private entrances to the entire Giza pyramid complex outside of opening hours. Only Archaeological Paths can arrange exclusive access between the paws of the Great Sphinx, a place closed to the public. Thanks to special permission from the Ministry of Antiquities, the tour also includes a visit to the Tombs of the Pyramid Builders in Giza, an active excavation site.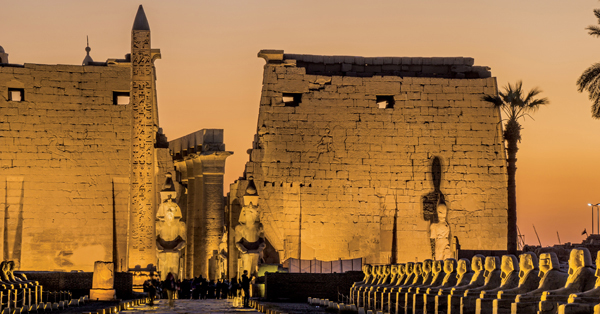 The private entrance to the Great Pyramid of Khufu allows guests to explore the seventh wonder of the Ancient World at their leisure without anyone rushing them. And the two chambers (including the subterranean one) that are closed to the public are open solely for The Royal Tour. During their tour, guests will also visit the Luxor temple outside of opening hours. Standing in the middle of the temple and without other visitors, the overwhelming magic and greatness of this place can be truly felt.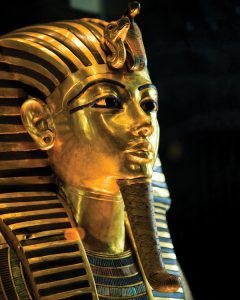 Gregory Poplawski, founder and CEO of Archaeological Paths, concludes, "The rich itinerary we offer is completed by the highest quality of services and the best accommodation standards. Our tours offer five-star hotels and luxury cruises, so you will travel in comfort while meeting our world-class experts."
Archaeological Paths
UK t: +44 (0 203) 026 65 03
US t: +1 917 719 19 74
e: [email protected]
www.archaeologicalpaths.com