This new project represents the first Armani/Casa branded real estate in the US.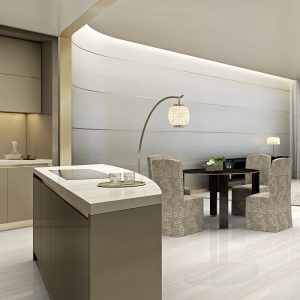 Created by world-renowned architect César Pelli the 56-storey oceanfront tower contains 308 residences designed under the artistic direction of Giorgio Armani.
Amenities include a lounge displaying a curated collection of museum-quality art, fine dining restaurant, wine cellar, two-storey spa with indoor and outdoor treatment rooms and 300-foot private beach. Six different floor plans offer apartments from 1,350 to 4,160 square feet. Scheduled for occupancy in early 2019.
From £1.4m / €1.4m / $1.85m – £4.55m / €5.2m / $6m
Aylesford International
www.aylesford.com