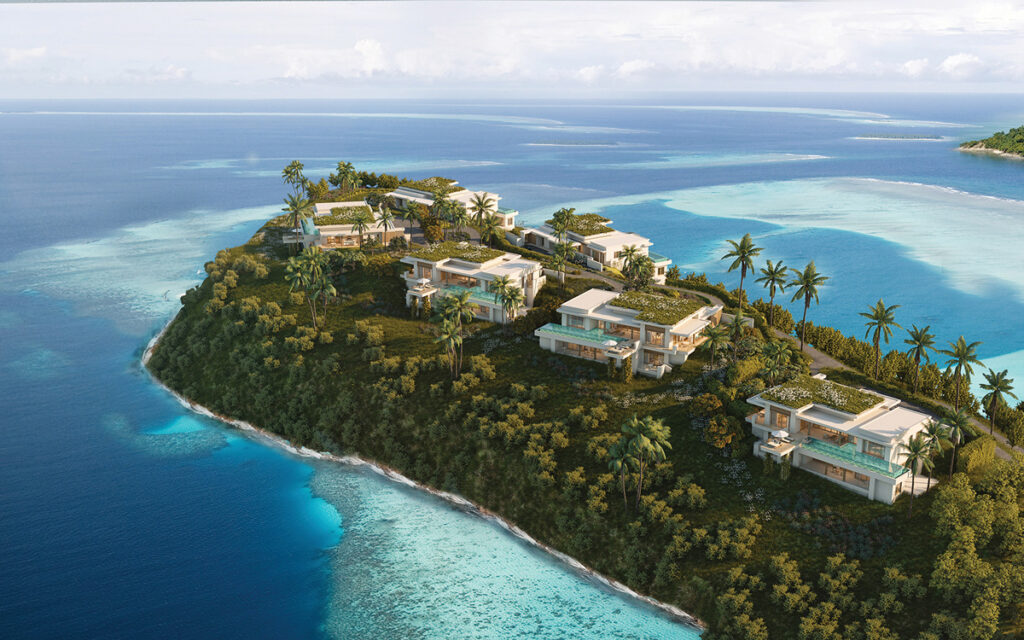 Sitting in the south Caribbean Sea, at the southern end of the Grenadines island chain, Grenada lies around 100 miles north of Venezuela.
There are actually seven islands to Grenada: one large island and six smaller ones. Dubbed the 'Spice Island', due to a ship back in 1843 leaving some nutmeg trees behind, the fertile volcanic soil now bears fruit not only to nutmeg, but cinnamon, cloves, vanilla and cocoa, with the fragrance rich in the air in the vibrant towns and on the crystalline beaches.
Robert Green, founder of the island's Sphere Estates told us more: "Grenada is widely regarded as one of the kindest and most welcoming of the Caribbean islands, known for laid-back vibes, a smiling local culture, and safe environment."
Paula La Touche-Keller from Century 21 says that as the island is relatively untouched – visitors and residents alike can enjoy lots of activities which revolve around nature. Robert Green agrees "There is a wealth of things to discover in Grenada, which comes top for shipwreck dives and gushing waterfalls, spice trails and chocolate factories, diverse hiking and unique underwater sculptures."
To view the full Lesser Antilles Special article click here.
Multi-Million Dollar View
Six Senses La Residence Sagesse is an exclusive collection of six oceanfront branded residences for sale, within the five star resort of the same name. With privacy at the forefront, each villa will be carefully nestled into the dramatic hillside within 2,000m² of landscaped gardens. The properties will feature floor-to-ceiling windows and stunning 17m horizon-edge pools. Owners will enjoy all the resorts' services and facilities, along with VIP status at all Six Senses Resorts worldwide, and eligibility to apply for Grenada's Citizenship by Investment programme.
From £5.1m / €5.6m / $6.9m
Sphere Estates | t: +44 (0)20 3617 1360
www.sphereestates.com