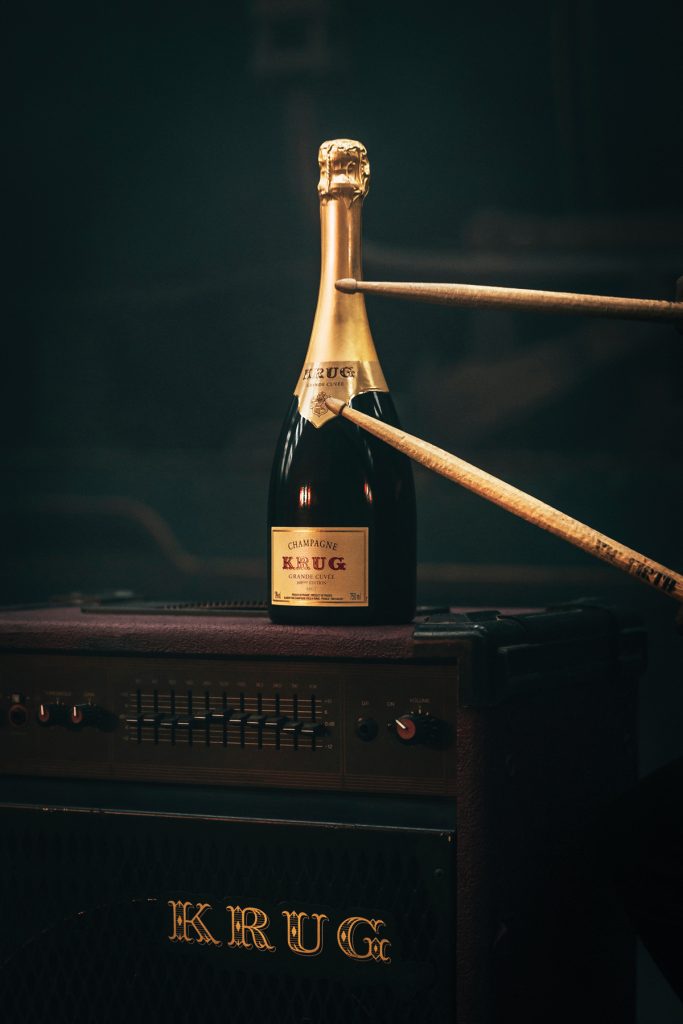 Champagne produces an unmistakable sound when a bottle is opened, then drops to a whisper as the bubbles collect – you sip, then savour and revel in its beauty, whilst music is formed by layers of sound and tones, which recurrently lead many to stop in their tracks. The two art forms blend so well that often their imagery is intertwined.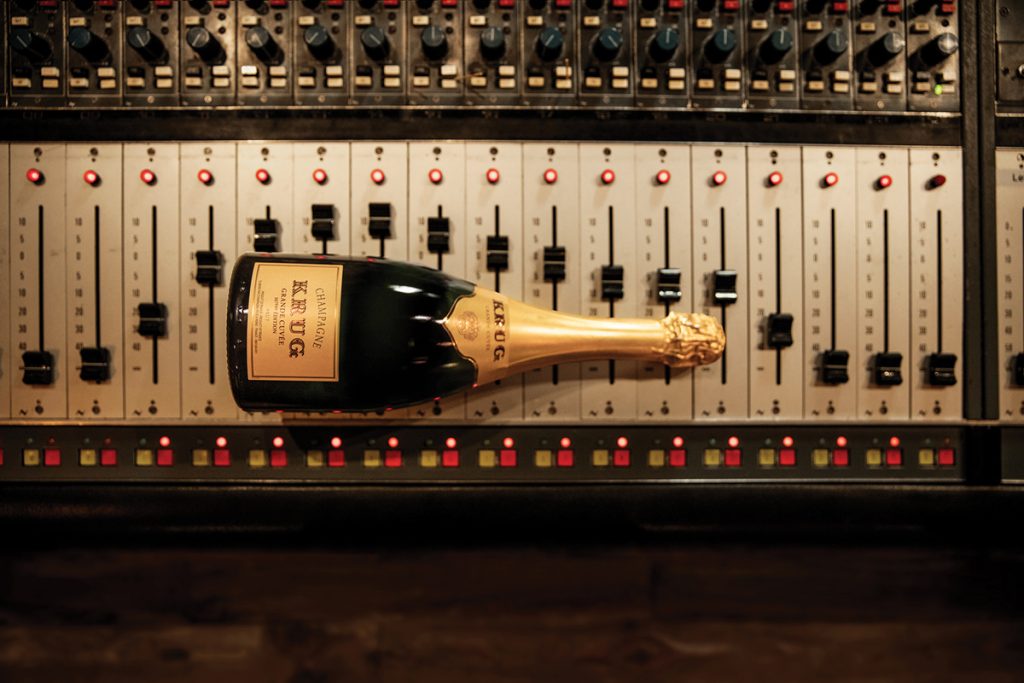 Every sip of Krug champagne reveals a myriad of new dimensions. It is in this spirit and with this understanding that the House of Krug, based in Reims, France, has developed a unique endeavor: Krug Echoes. The notion that sound and taste perception are inextricably linked is based on scientific evidence and supported by the House's various experiments. This led to the birth of the Krug universe through music pairings, immersive experiences, unconventional tastings and events at the House.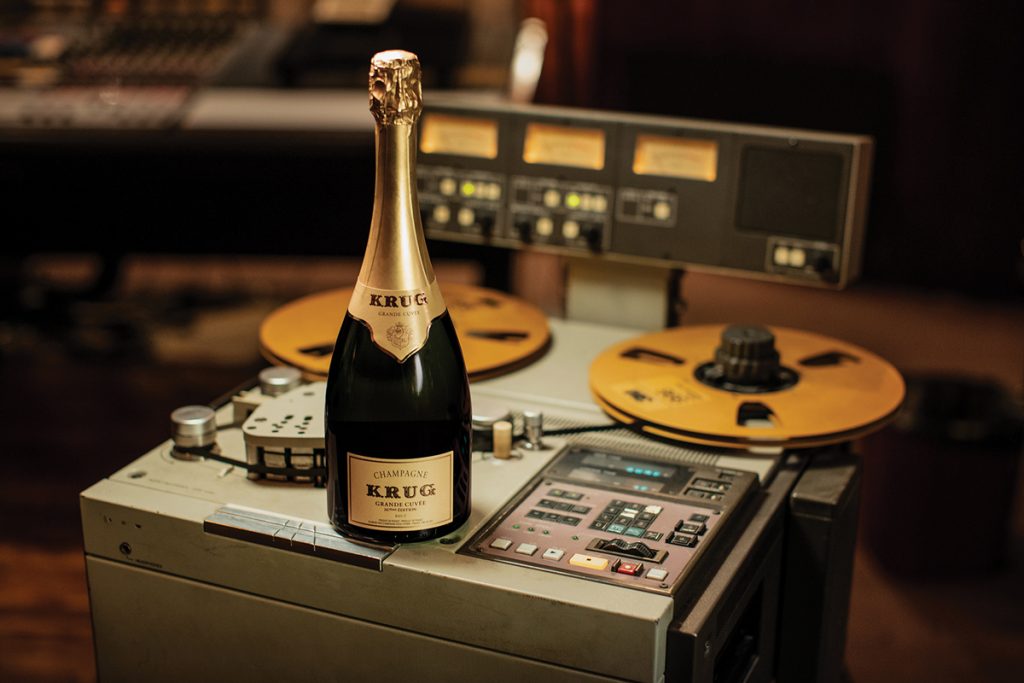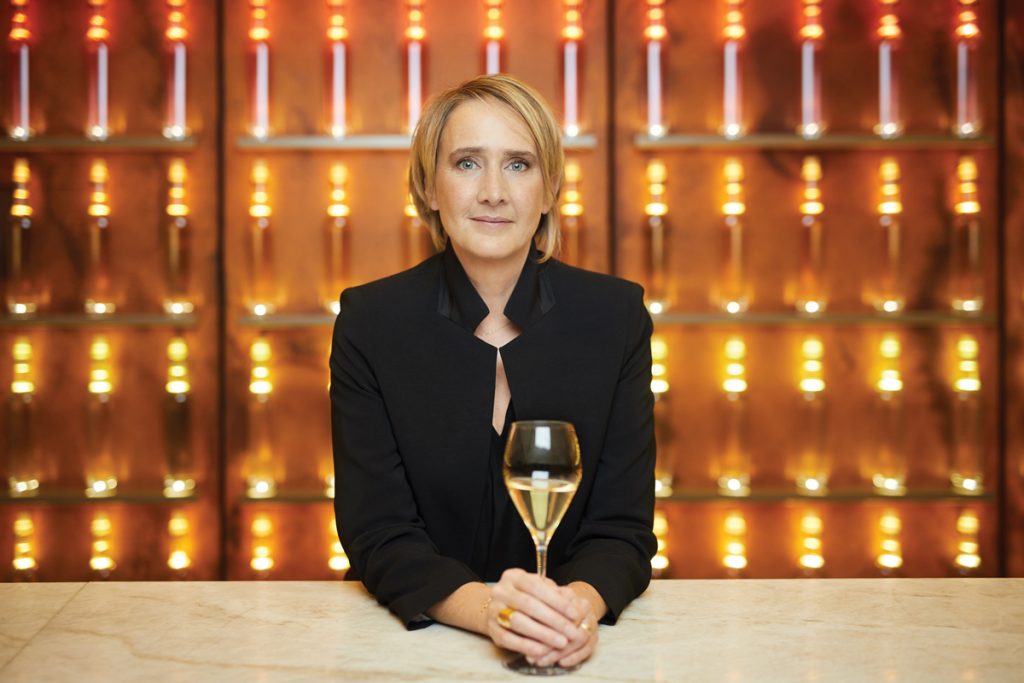 In mapping the beginnings of this beautiful amalgamation, the roots of Krug Echoes date back over a century. Joseph Krug II, third generation of the House and passionate music lover (rumoured to have been gifted with perfect pitch) travelled to Asia, Africa and Australia from 1891-1892, where he recorded his experiences pertaining to the unique sounds and songs of Egypt, Japan, China, Sri Lanka, India and Burma. Fast forward to 2014, the House began inviting likeminded composers and musicians for extended tasting sessions of Krug with the cellar master. Inspired by the flavours on their palate, the artists selected or composed unique musical translations of the sensory experience – music pairings – which then became their Krug Echoes: a wonderful analogy to describe Krug's craftsmanship. Krug's Cellar Master, Julie Cavil likes to describe herself as a conductor who, every year, auditions 400 plots' wines – or musicians. In this way, she gets to know the unique character of each and is in a position to call upon a selection to play the Music of Champagne in each Krug creation.
To read the full article click here.