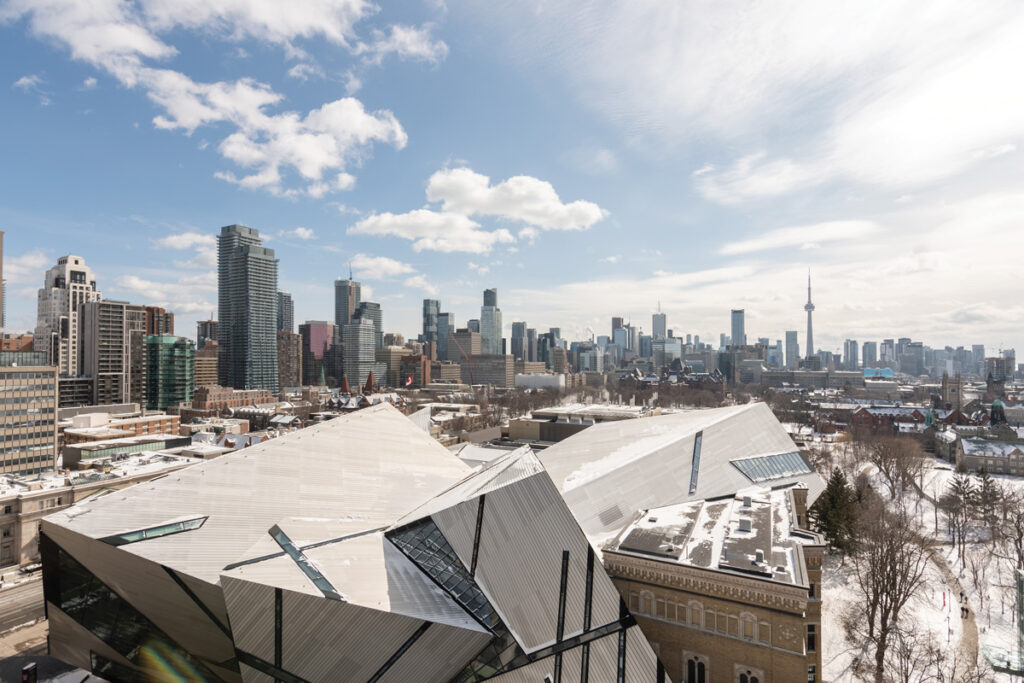 Ontario is Canada's most populous province, where sunken ships, swimming caribou, endless forests, abundant wildlife and over 250,000 freshwater lakes await.
It's the provinces' capital city of Toronto that takes centre stage though. According to Jerry Hammond, president and senior director of Hammond International Properties, "Toronto is one of North America's largest cities, a thriving metropolis with a growing population which attracts many of North America's largest companies. Canada relies on Toronto's prosperity to fuel the economic engine.
"Our diversification of culture, museums, restaurants, fashion, broad­way shows, five-star hotels and walk­ability to major attractions is very unique for a city this size. Toronto has grown tremendously over the years and continues to increase our immigration year after year."
And there's so much more… To view the full article click here.
206 Bloor Street West, Suite 1501
Sited at the edge of The Annex, adjacent to Yorkville, across from the Royal Ontario Museum, suite 1501 occupies a full floor embracing 4,276 sq. ft. Immaculate details include walnut hardwood and polished marble floors, Hunter-Douglas motorised blinds, solid core eight-foot doors, and furniture grade finishes on walls. Natural light freely cascades throughout, enhanced by wall-to-wall and floor-to ceiling windows. Soaring eleven-foot coffered ceilings crowned with elaborate cornice mouldings create an impressive sense of spaciousness while the richly detailed living room fireplaces afford an ambience of warmth and comfort.
£5.7m / €6.5m / $7.9m
Harvey Kalles Real Estate Ltd., Brokerage
t: +1 416 441 2888
www.harveykalles.com
To view the full article and selection of high-end properties click here.