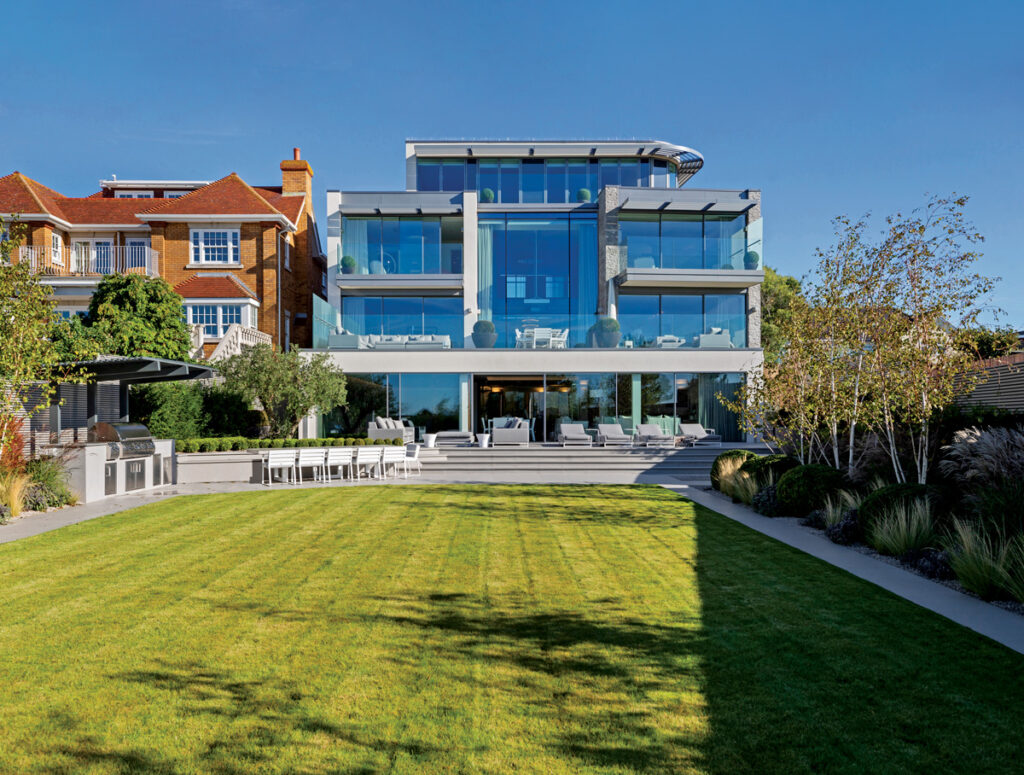 Spatial Design Architects transcends boundaries to create projects that are eye-opening, inviting and appealing
Formed in 2002 by Brendon Robins, Spatial Design Architects is an award-winning, young, energetic architectural practice passionate about design, form and function in order to deliver excellence to its clientele.
Based in Brentwood, United Kingdom, its team consists of highly creative and dedicated architects, technicians, 3D visualisers and interior designers. The company is proud to have a widespread reputation for its high calibre of work and innovative approach to every project undertaken encompassing residential, commercial and mixed-use developments, including new build projects, renovations and extensions. The company's philosophy is to integrate natural light and blur the divide between internal and external spaces that individual homeowners, families, businesses and communities can enjoy, relax and engage with.
Responding to each individual client brief, requirements and possibilities of each site, its high-quality design principles are applied to every project. Collaborating with other professionals within the design field the company strives to provide a service that enables clients to fully understand every stage of the project from the initial consultation through to practical completion and final handover.
Spatial Design Architects was recently featured for its latest award-winning Beach House project located along the coast of Southend-on-Sea. The Miami-style design takes advantage of the site's elevated position and maximises panoramic views of the Thames Estuary. Another noteworthy project is the Yggdrasil, also known as 'the tree of life', which is set within the London Metropolitan Green Belt and is a unique contemporary residence. Featuring two striking roof elements creating a butterfly winged form it complements its natural surroundings.
Spatial Design Architects
t: +44 1277 222 510 | e: [email protected]
www.spatialdesignarchitects.com